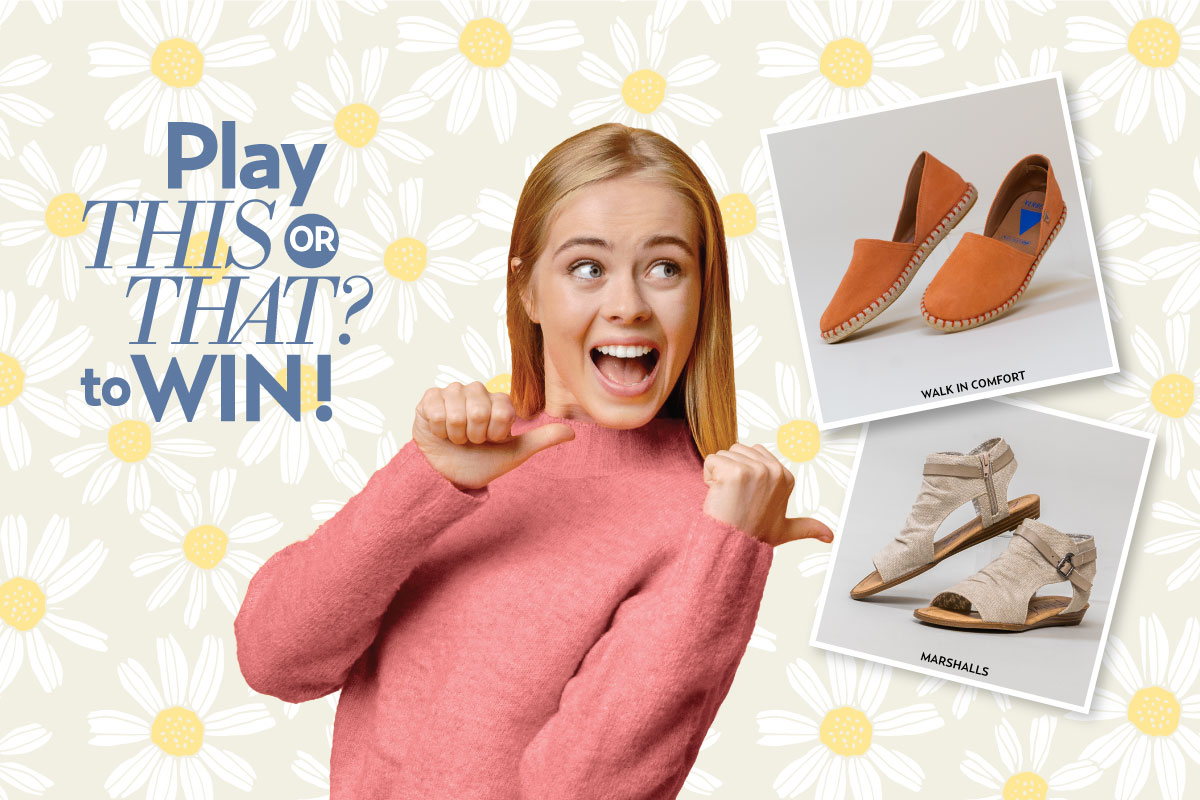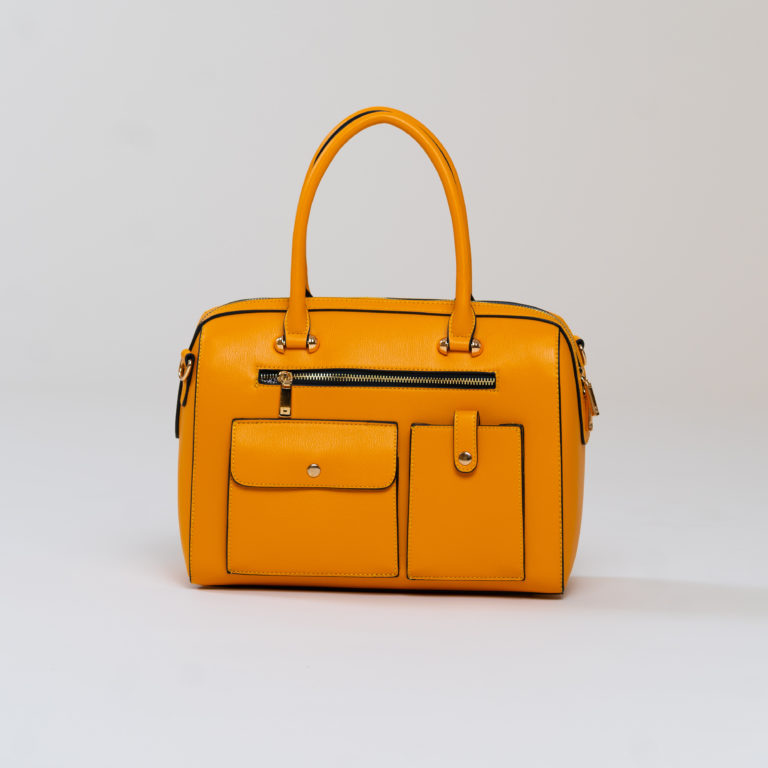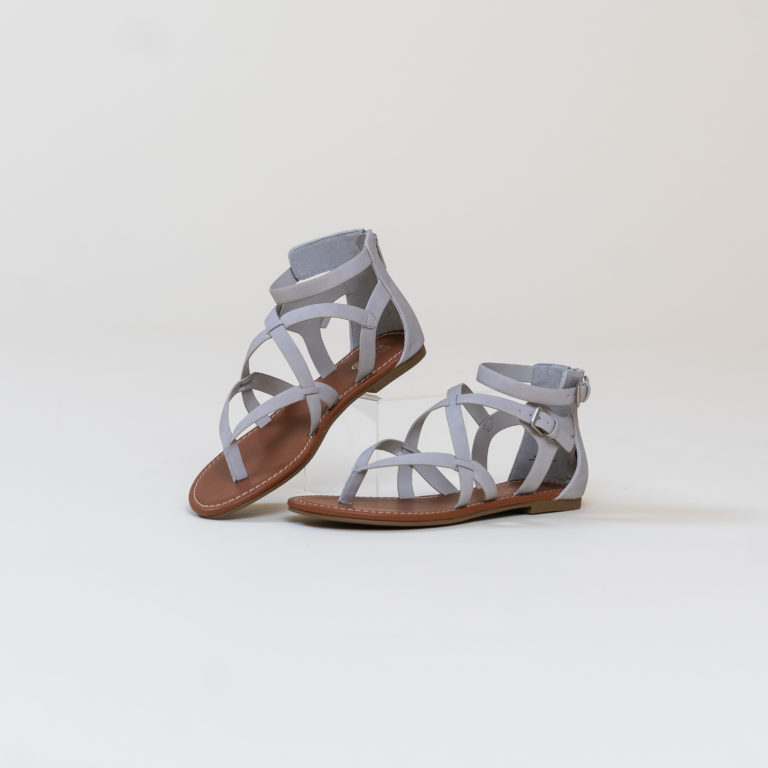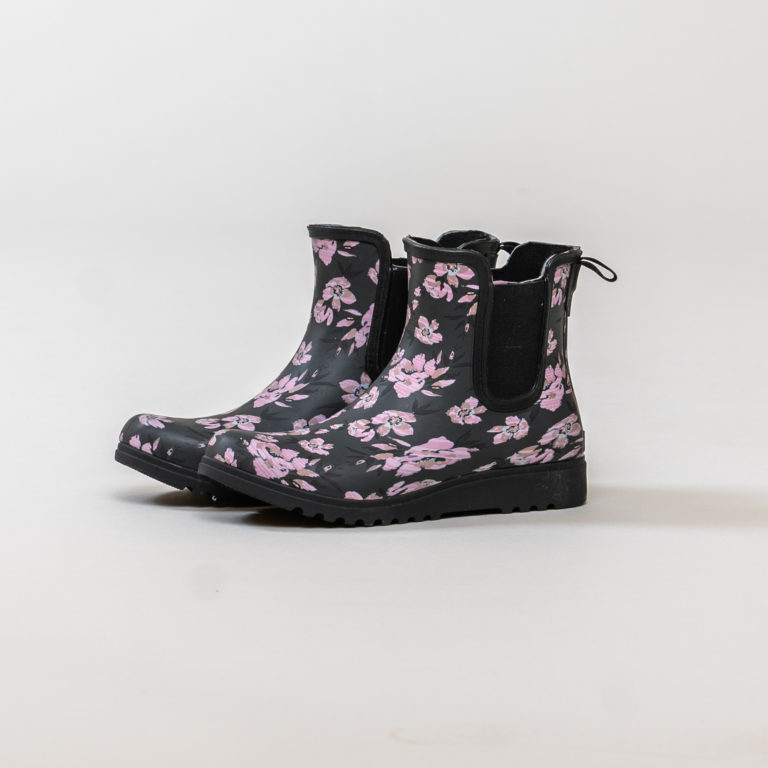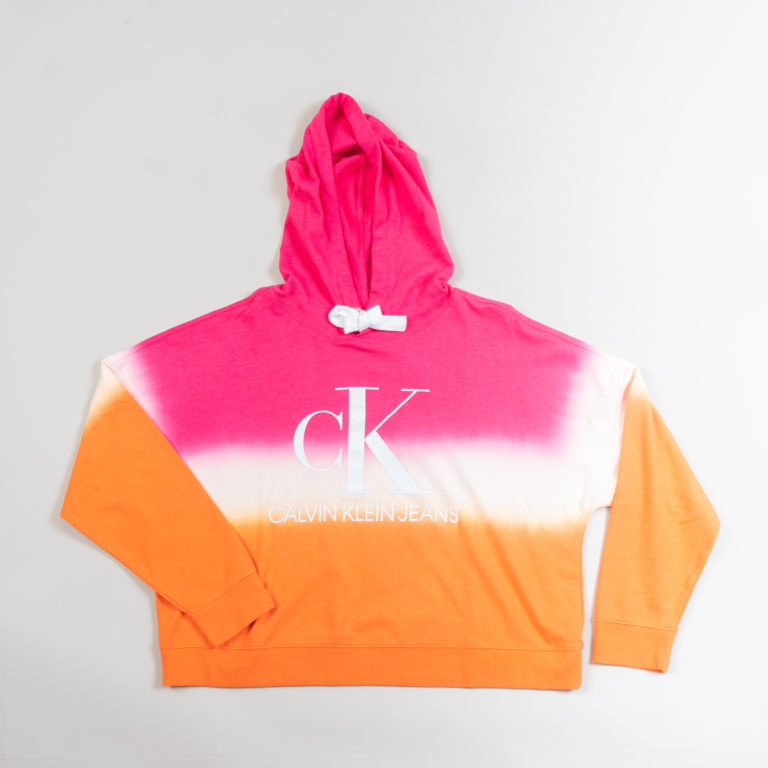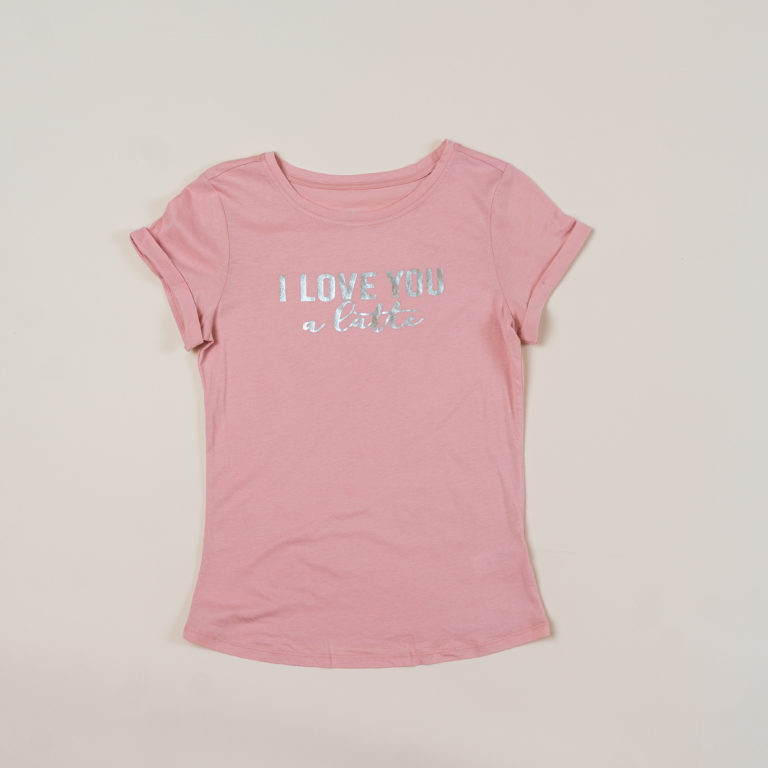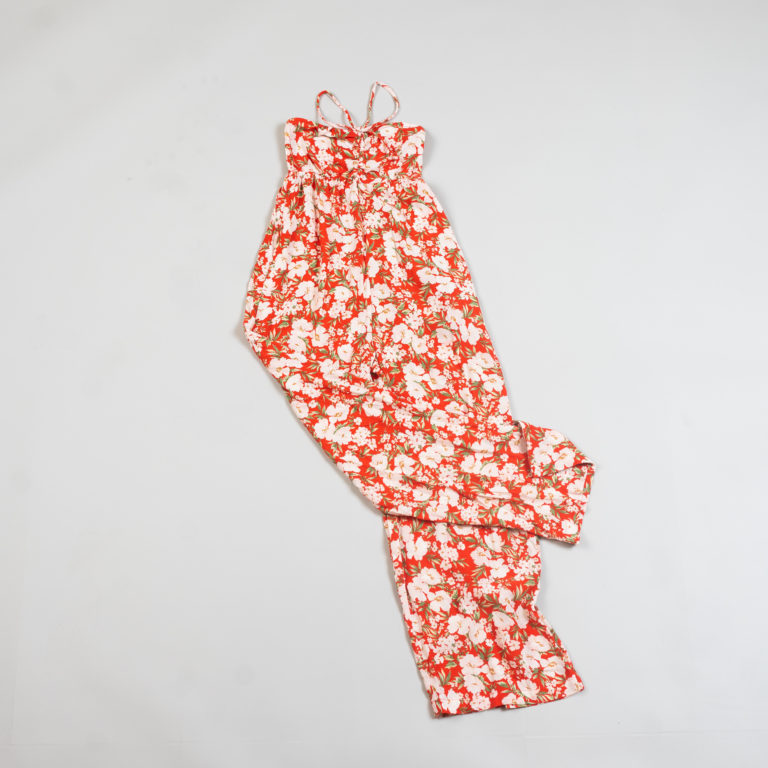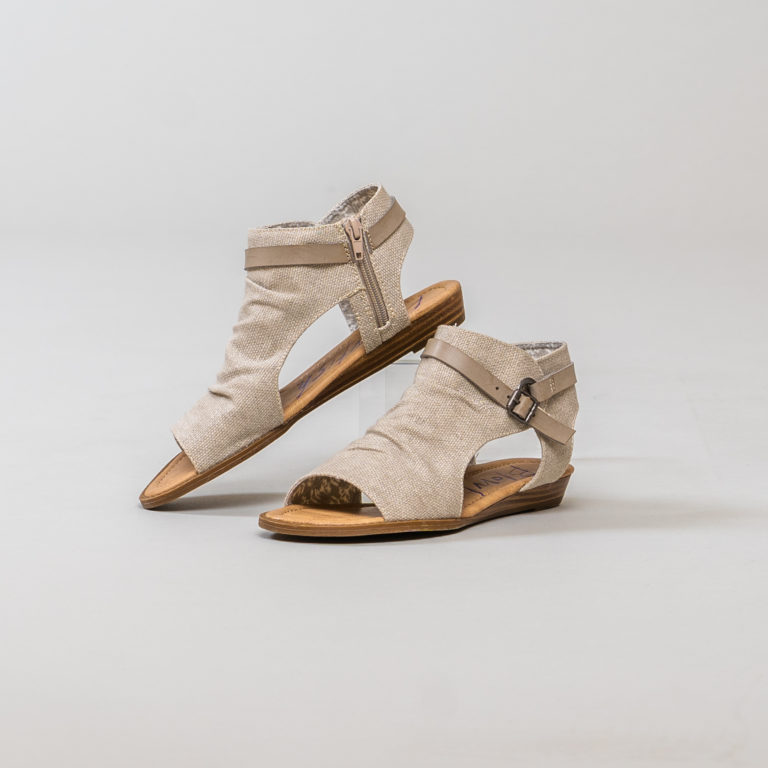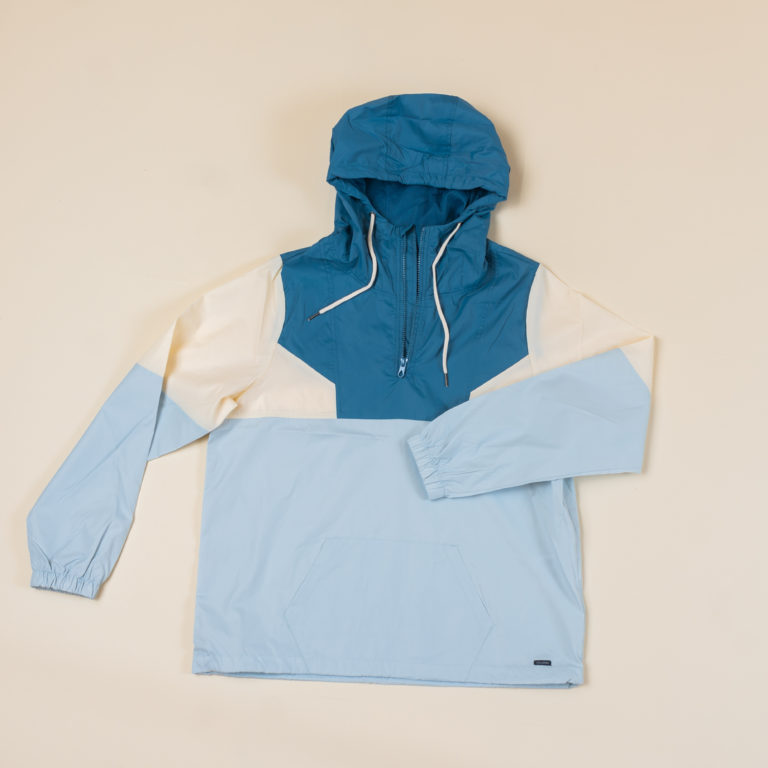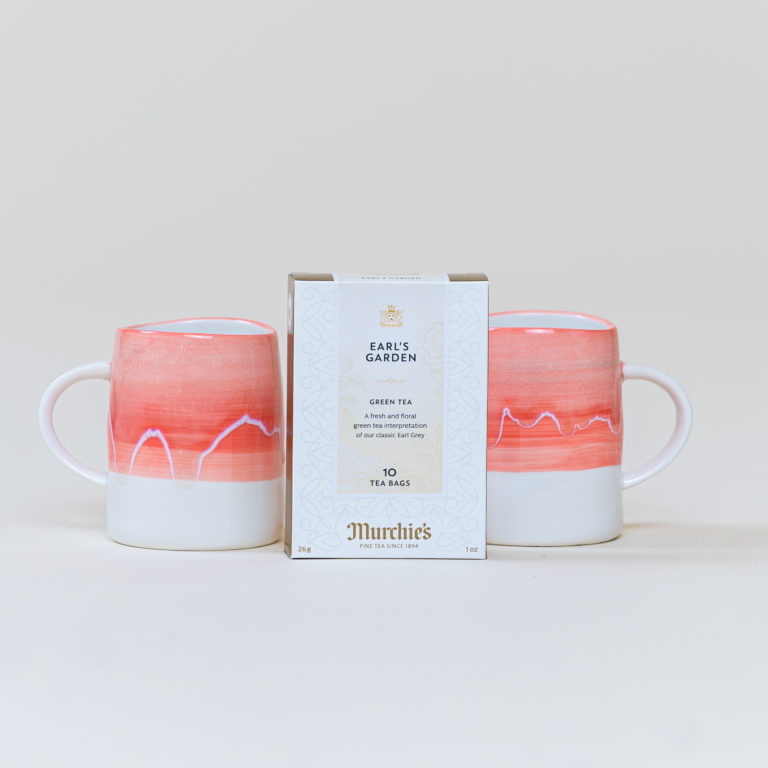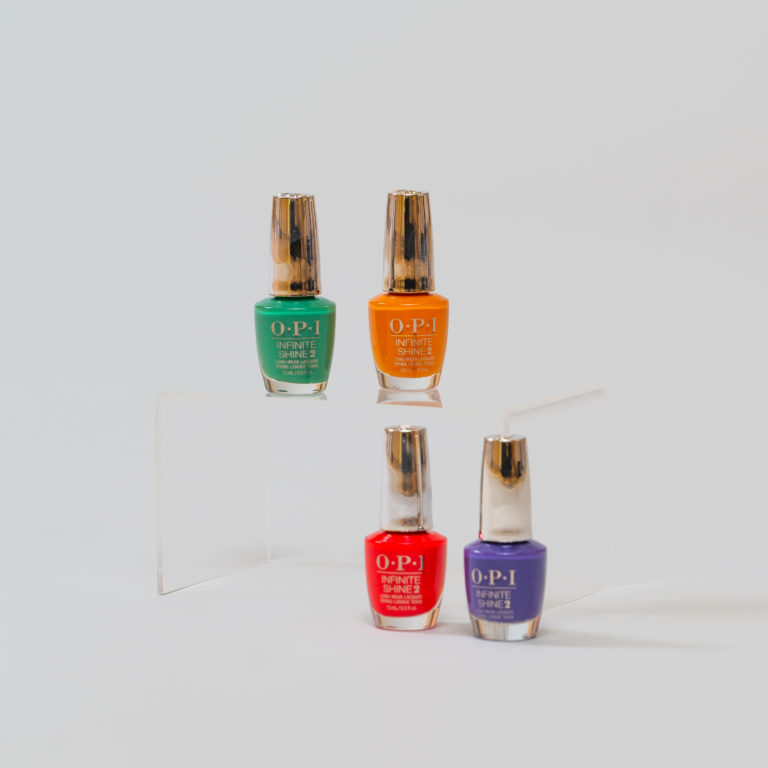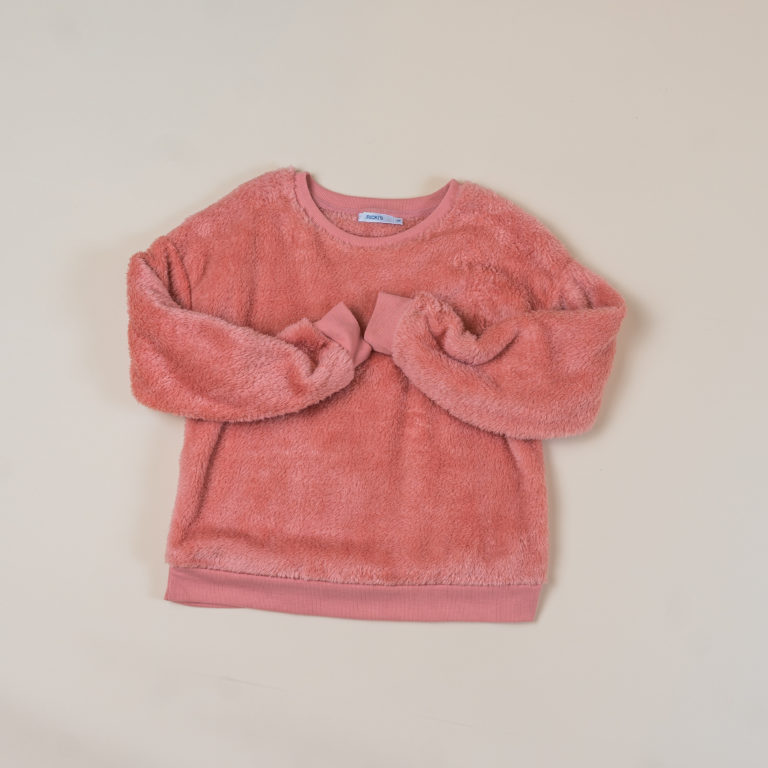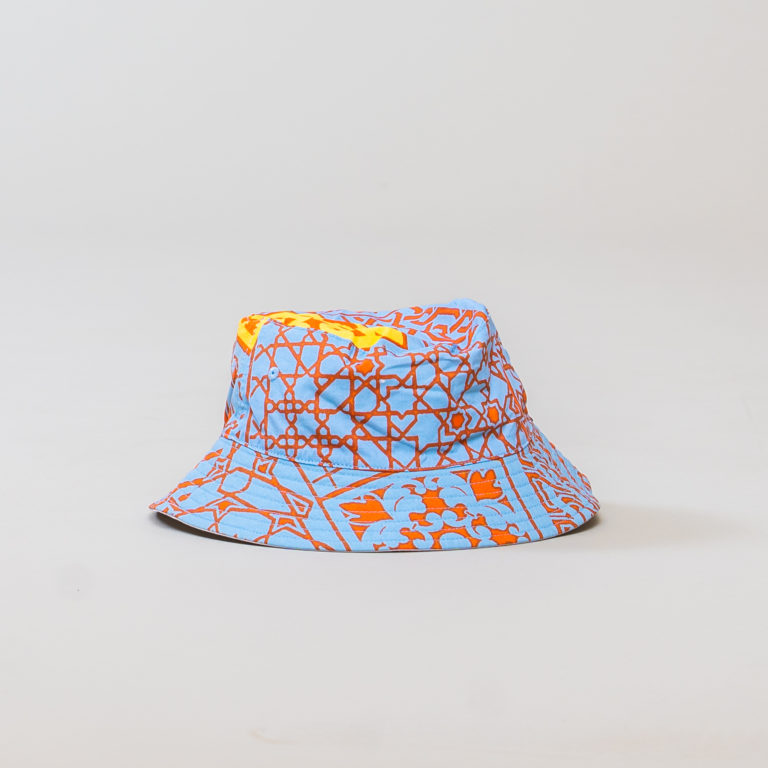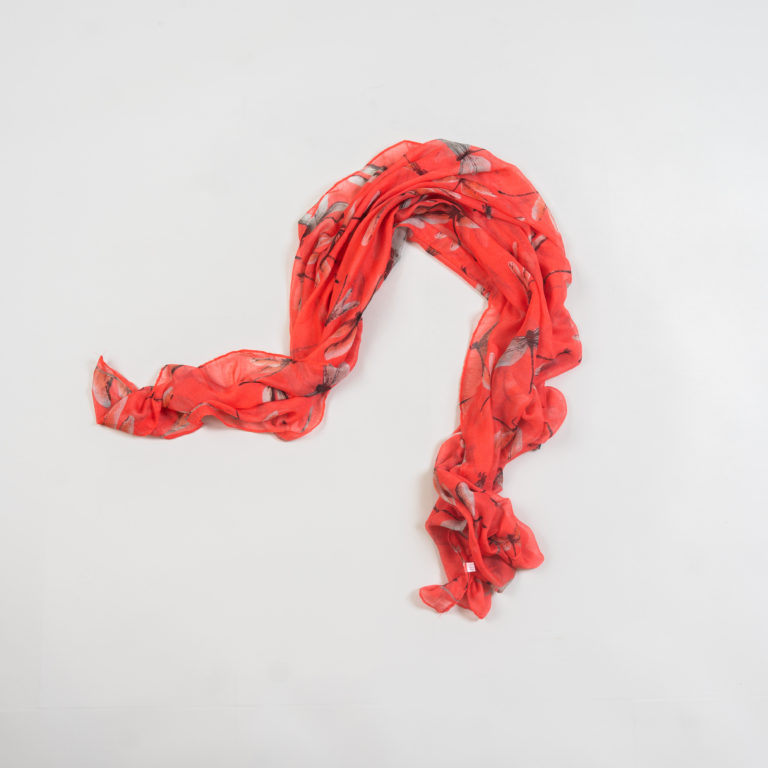 You are Back to Nature – The best thing about fashion trends inspired by nature and the great outdoors is that they are fun to piece together! Green, brown, seaside blues, some floral and a splash of bright coral or orange – will keep you in spring/summer-mode! Try hiking boots, jeans, a graphic tee and a classic raincoat for the hiking trails or runners, leggings, bright tee and jacket for a walk with friends! Whatever direction you take – sunnies are a must!!! No awkward squinting!
You are City Comfort – Style sets for the daytime includes basics: a dress and blazer or a skirt and blouse. Functionality can be fashionable. Pleather jackets, denim, a fresh bold print or plaid blouse, with a pop of colour, adds an element of unpredictability. Let's not forget a fabulous handbag!
You are Modern Romance – Softness, femininity, lush textures, lace and pink! The romantic fashion trend is all about embracing pinks, baby blues, neutrals, lace, floral and heels or those dainty summer sandals! All the girly stuff! Spring/Summer is your time to shine!
You are Bright Lights – A little edgy and mostly bold! Life is better experienced with the volume on high. So many bright and colourful fashion pieces to add to your wardrobe which will create a style that dares you to be different. Distressed denim reigns in 2021 along with big, bold jewellery. The bucket handbag, sandals or a funky pair of vans will complete the look!
Play 'This or That?' and find out your Style Match this Spring.
Step 1: Choose which of the two images is most inspiring for you. After a few short clicks, we will tell you your Spring style inspiration.
Step 2: Enter the contest to win a $1,000 Shopping Spree to help you spruce up your Spring style.
Step 3: Visit your curated Spring Style Board below for more inspiration on your style match and hot finds at Hillside.
Check out your curated Spring Style board for inspiration!