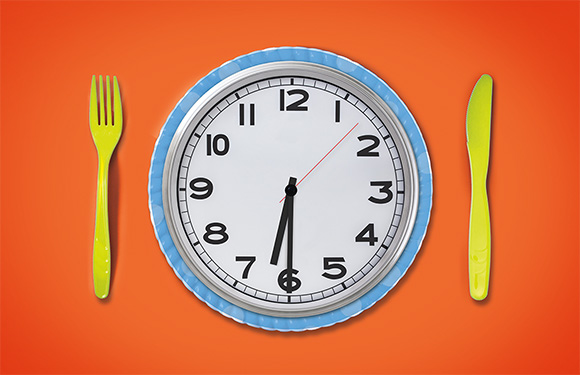 Extended Food Court Hours! We're NOW WIDE OPEN Mon. Tues. & Sat. until 6:30 PM! You can grab dinner!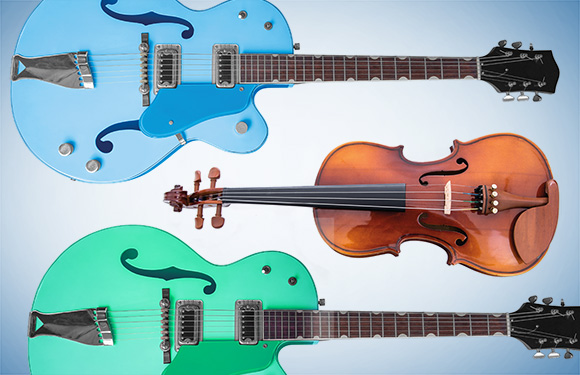 Music on the Menu – every Friday 6 – 8 PM! July 26  Slim Sandy & The Hillbilly Boppers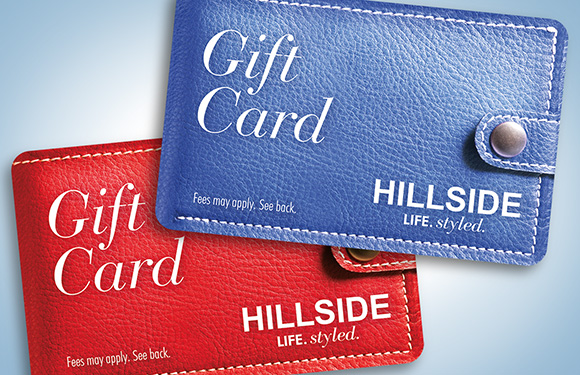 Gift Cards are available at Hillside Centre Guest Services. Great for birthdays, holidays or any days, a Gift Card is...