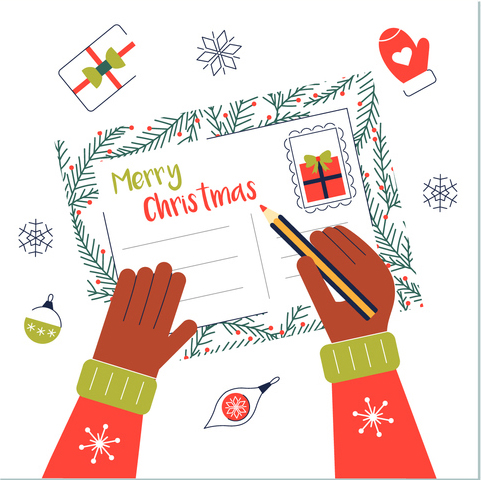 STEP ONE
Santa would love to hear from you! Just fill out the form located below.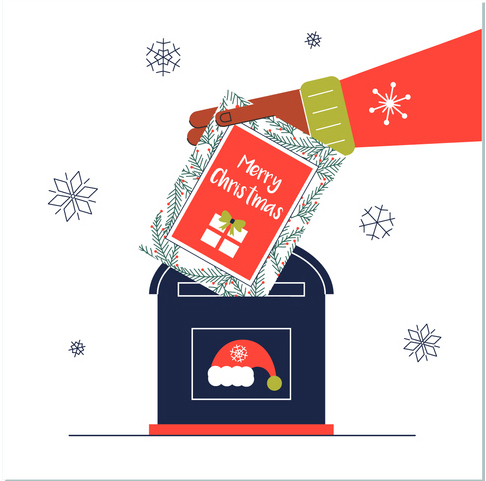 STEP TWO
Once you have completed writing your e-letter to Santa click 'Submit'. We will ensure your e-letter is delivered to the big guy!
STEP THREE
Santa's a very busy fellow this time of year so please give him 3 – 5 days to … to respond. Watch for Santa's e-letter back to you! HO! HO! HO!
WRITE YOUR SANTA LETTER HERE